Celebrating
any occasion at "Das Columbus"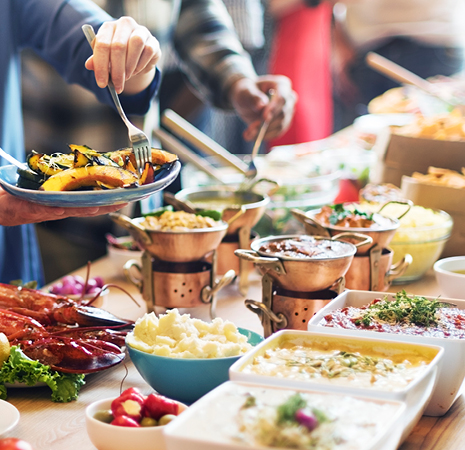 Corporate functions
There's room in even the smallest cabin. What do you think how many people we are able to accommodate in our proud three-master? We have separate rooms available for up to 50 people.
We can arrange corporate functions at any time of the day. Our galley crew will be happy to put together a comprehensive buffet or various menus for you. Give us a call or stop by to discuss the possibilities.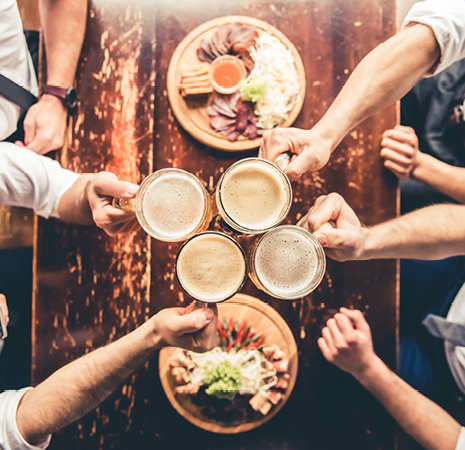 Celebrate with friends
A cruise on a special occasion is supposed to be something out of the ordinary. And what could be better than to come on board with us? Whether you are planning a wedding, a family celebration or simply a leisurely get-together with a few friends – wherever the journey may take you, we are there to ensure an unforgettable experience.
You can book groups of up to 14 people online. For a larger group, please contact us by e-mail.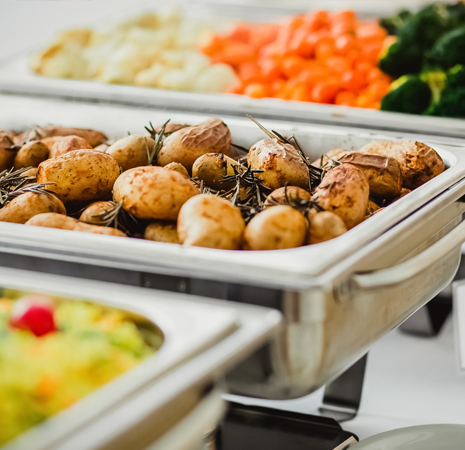 Das Columbus Catering
We turn any cutter into the ultimate party boat. Nothing is too exotic for us, when it comes to making sure that you have the perfect party: suckling pig, ice cream bar from Eis Greißler, popcorn, cotton candy – anything is possible. We keep the engines running, no matter whether your party is like a chic yacht for 70 persons or more like a gigantic ocean liner for up to 2.500 persons. And if you haven't found the right place to moor yet, we can also suggest a suitable port for you.
Please send your message in a bottle regarding catering to catering@dascolumbus.at