On board
Full speed ahead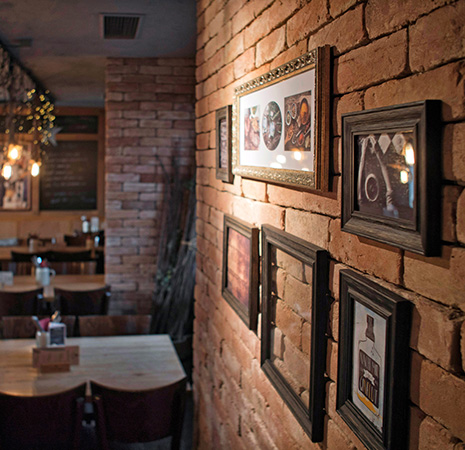 The cabin
If the sailors of old had only known how generous a cabin can be, they would probably never have set sail. Because when wind and weather rage outside during the cold season, we have it nice and cosy and warm in here. For smokers, there is a separate area.
In summer, we open the portholes and let the sea breeze in. If you want to listen to the gurgling of the water, look for a table on our spacious open deck, directly at the Columbusplatz with its cooling fountain.
Tip: On the open seas, you didn't have a choice. But on board with us, you can enjoy all national Bundesliga games, as well as international competitions via Sky. And a little beer fresh from the tap to go along with it has never harmed a sailor, now, has it?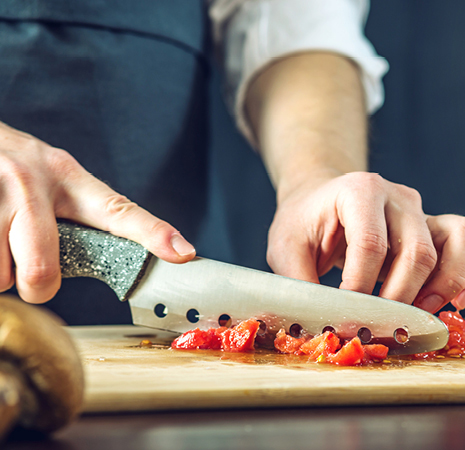 The galley
Have you heard of the egg of Columbus? No? Then you should stop by for breakfast sometime. That is when you can sample our fresh organic eggs, accompanied by hearty ham, ricotta, vegetable sticks and more. Add on some fresh pastries, delicious coffee, and you are ready to hoist the anchor.
At noon, our kitchen crew whips up daily changing menus – prepared with regional ingredients, tasty and always fresh, proper home cooking… ummm, sorry: sailors chow, of course.
And in the evening? That is when it's "full speed ahead". After all, real sailors need something hearty in their bellies. For example, delicious ribs or burgers, fresh salads, cakes, homemade lemonades and of course our beer treasures, which always make it worthwhile to put to sea.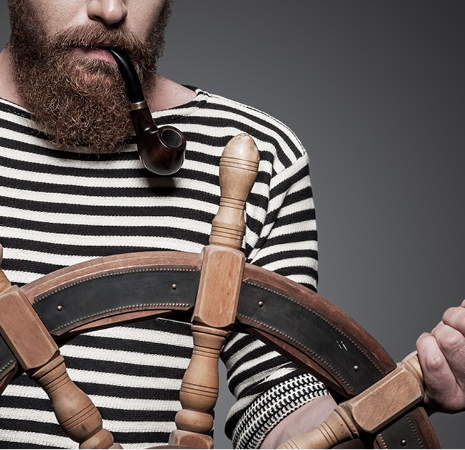 The crew
Without a good crew, even the best ship won't get far. Of course, this is no news to our first mate Thomas Walter, who has gathered an excellent crew around him. From the moment they hoist the anchor in the morning, then raising and tightening the sails at full speed until finally mooring the lines at the end of a long day at sea – every deckhand knows exactly what to do.
Our crew will quickly take care of your wishes, not even wavering when we are sailing close to the wind with a full load. Because for us, it's the wishes of the captain that count. And that, of course, is you!